18th Annual public policy workshop Registration Is Open!
It's 2020 and you're not going to want to miss APA Florida's annual Public Policy Workshop and Mobile Tour.  Not only is it a presidential election year but also time for the decennial census.  Learn what the experts say will be the bigger issues affecting Florida poilcymaking and potential impacts on the state. 
AICP Exam 2020 Reduced Exam Fee Scholarship Application Closes March 27
The 2020 Reduced AICP Exam Fee Scholarship program is available to APA FL.  This program was established to assist individuals who may defer taking or are unable to take the AICP exam because of the cost. Four (4) scholarships are available.  The deadline to submit a letter for scholarship consideration is March 27, 2020.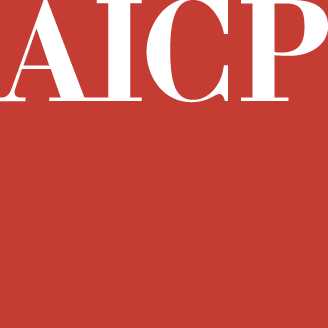 annual fundraising campaign #GivingTuesday Continues
Even though #GivingTuesday is over, you can still donate! 
This year we are asking you to join us in supporting the communities and future planners of Florida (and America) by donating to the APA Foundation.