new category added 2022 Chapter Planning Leadership Awards
Each year APA Florida, through its Chapter Planning Leadership Awards, recognizes individuals or organizations for their leadership on planning issues. These awards are APA Florida's highest honors. Categories are: 

President's Lifetime Achievement
Distinguished Contribution to the Chapter
Legislator of the Year
Outstanding Local Public Official of the Year
Student Planner of the Year
Outstanding Public Interest Group of the Year
Outstanding Media Leadership
Best EDI Workplace (newest category)
2023-24 EXECUTIVE COMMITEE Nominations by Petition for APA Florida 2022 Elections
Pursuant to the Chapter Bylaws, the Nominating Committee has presented the proposed election slate to the APA Florida Executive Committee.

Nominations for any office may be added to this slate by petition of at least 20 members. Each petition form should clearly identify the proposed candidate and office for which their name is being offered.  Each member signing the petition form must both print and sign their name and must include their membership number.
The deadline to submit a petition is June 1, 2022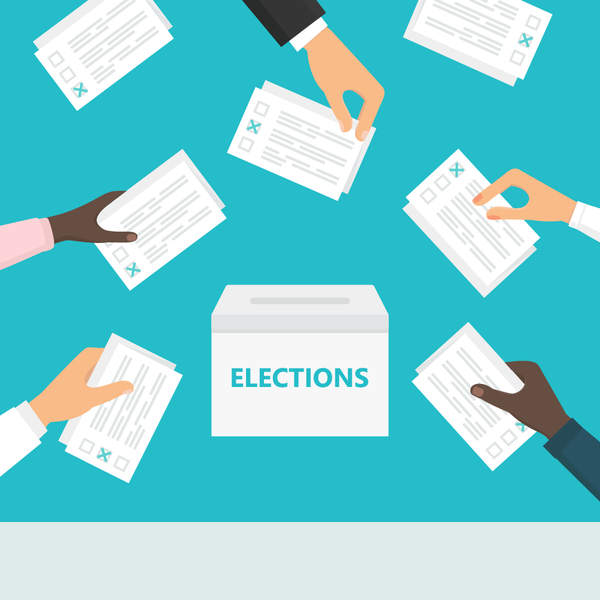 Thank You to Our Annual Sponsors!