Working from Home
Our New Normal: Resources & Tips
We hope this finds you safe and well. Like you, we at the Chapter Office are navigating our way through this "new normal". Staff is working from home but we are still here to support our members and provide any assistance and service you may need.
Over the past couple weeks, we combed through the emails coming through the chapter office and have compiled an eclectic group of  tips, information, articles, and opportunities that might help you traverse these challenging times.  We hope you find something in here that is useful or interesting — we did!
APA RESOURCES  
ARTICLES
2020 Board elections Nominations by Petition For APA Florida Executive Commmittee
Pursuant to the Chapter Bylaws, the Nominations Committee has presented the proposed election slate to the APA Florida Executive Committee. Nominations for any office may be added to this slate by petition of at least 20 members.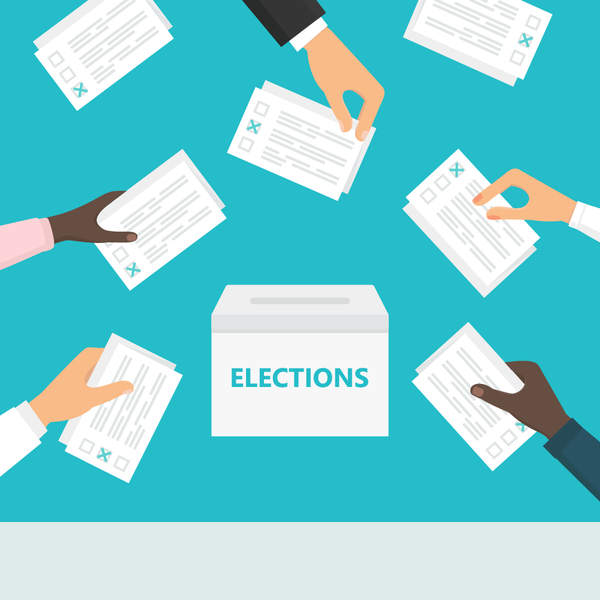 Upcoming Events
June 2, 2020

Social Justice and Equity
Live Online Event

July 15, 2020

Government
Live In-Person Event
Thank You to Our Annual Sponsors!