FPC23 Student Poster Competition & Session
Students, here's your chance to strut your stuff at the 2023 Florida Planning Conference. We invite you to submit posters to be displayed at FPC23 in Jacksonville, Sept. 5-8, 2023.
This inaugural Student Poster Competition and Session gives you an opportunity to showcase your work and get feedback from seasoned planning professionals. It is also the ideal networking opportunity. 
To entice you even more, students whose posters are selected will receive 50 percent off  FPC23 registration, a $75 value!
Andre Anderson Minority Scholarship Application Window Now Open
The Andre Anderson Minority Scholarship program is meant to celebrate planning and foster increased interest in planning by providing financial support for planning students who are members of underserved ethnic groups. This summer we are offering a $2,000 gift.
Eligible applicants must:
Be a member of one of the following underserved ethnic groups, as defined by the U.S. Census: Asian, Black, Hispanic, American Indian, Pacific Islander or Alaskan Native
Be enrolled full time (as defined by the university or the planning graduate program) in a PAB accredited urban planning program or enrolled full time in a graduate urban planning program actively seeking PAB accreditation within the state of Florida during the semester in which the award is given
Be a citizen or permanent resident of the United States
Be able to document their need for financial assistance
Intend to work as a practicing planner upon graduation in local, state, or federal government or for a planning consulting firm or a not-for-profit planning organization  
Please contact Stefanie Svisco in the Chapter Office here or 850-201-3272 if you have any questions.  The deadline to apply is July 17.
A Planning Playbook Created Just for Florida Students
APA Florida created this digital flipbook just for Florida planning students.
We know it takes a lot of work to find the information you need on scholarships, mentoring, and networking opportunities, as well as guidance on how to find a job after you graduate.  So we condensed all that information into one resource! 
Williams, Augello Recipients of 2022 Andre Anderson Minority Scholarship
APA Florida is pleased to award scholarships to two outstanding, up-and-coming planners this year. Meet Howard A. Williams and Antonio Augello, the recipients of the 2022 Andre Anderson Minority Scholarship. Howard will receive $2,000, and Antonio will get $1,500 to apply toward education expenses.
Welcome, Students!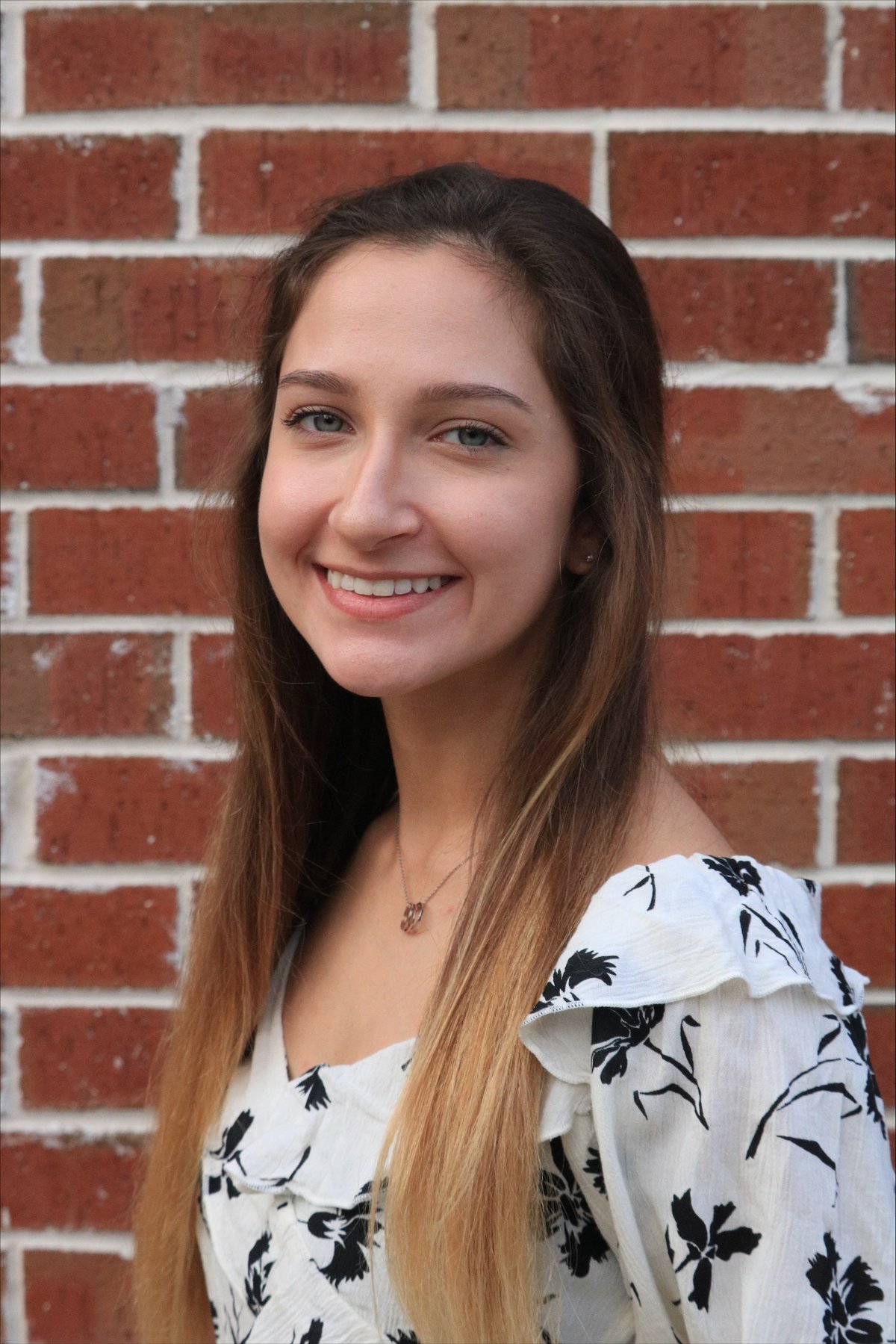 December 2022
Across the state of Florida, planning students at accredited schools aim to become the best future planners they could be. APA Florida has created a community not only to aid us towards career achievement, but also to build a greater connection amongst each other. At no charge to students, APA Florida promotes inclusiveness and connectivity between the diverse range of fields planning has to offer.
APA Florida is committed to working with students across all 12 sections to conduct professional events, mentorships, and networking opportunities to guide emerging planners towards success. The future of planning is in our hands, and the opportunity to learn from practicing professionals and mentors creates an invaluable base as we pave our own diverse paths.
As your newly appointed APA Student Representative, it is my duty to act as a liaison between the APA Florida section and students. I am excited for us students to work together towards becoming tomorrow's best planners. The APA Florida site's student section will facilitate student engagement by including information about upcoming events, scholarships, and career opportunities.
-- Sabrina Viteri, Florida State University DURP Graduate Student
---
New Student Resources Now Available
The APA Florida Students page has been updated to serve current and prospective planning students around Florida. These resources include tips and links on registering as a student member, potential grants and scholarships, and information on AICP. The pages where these resources can be found are on the menu on the left under Students.
If you have any suggestions on additional resources or information to add, please contact the chapter office.