Williams, Augello Recipients of 2022 Andre Anderson Minority Scholarship
APA Florida is pleased to award scholarships to two outstanding, up-and-coming planners this year. Meet Howard A. Williams and Antonio Augello, the recipients of the 2022 Andre Anderson Minority Scholarship. Howard will receive $2,000, and Antonio will get $1,500 to apply toward education expenses.
Welcome, Students!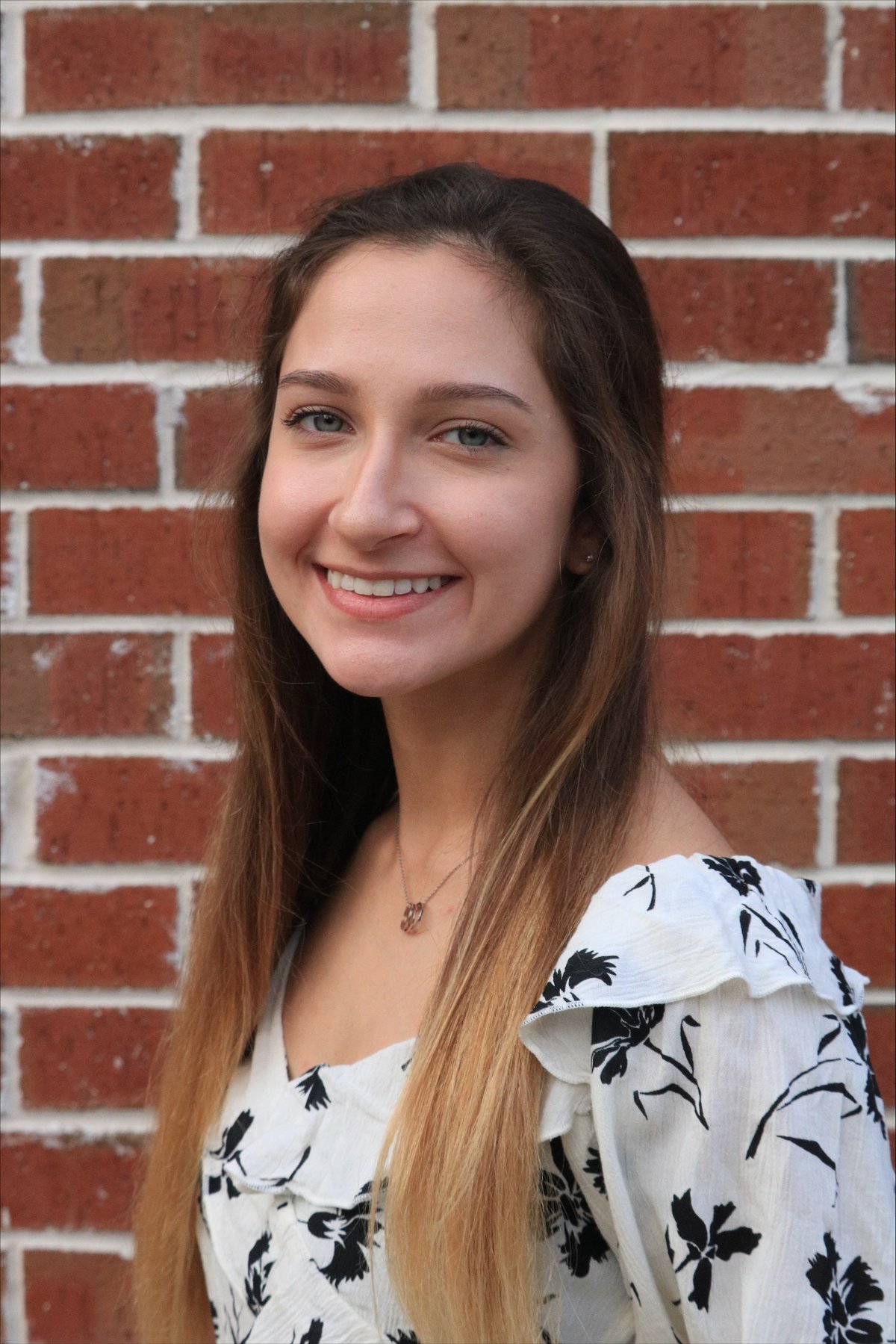 December 2022
Across the state of Florida, planning students at accredited schools aim to become the best future planners they could be. APA Florida has created a community not only to aid us towards career achievement, but also to build a greater connection amongst each other. At no charge to students, APA Florida promotes inclusiveness and connectivity between the diverse range of fields planning has to offer.
APA Florida is committed to working with students across all 12 sections to conduct professional events, mentorships, and networking opportunities to guide emerging planners towards success. The future of planning is in our hands, and the opportunity to learn from practicing professionals and mentors creates an invaluable base as we pave our own diverse paths.
As your newly appointed APA Student Representative, it is my duty to act as a liaison between the APA Florida section and students. I am excited for us students to work together towards becoming tomorrow's best planners. The APA Florida site's student section will facilitate student engagement by including information about upcoming events, scholarships, and career opportunities.
-- Sabrina Viteri, Florida State University DURP Graduate Student
---
New Student Resources Now Available
The APA Florida Students page has been updated to serve current and prospective planning students around Florida. These resources include tips and links on registering as a student member, potential grants and scholarships, and information on AICP. The pages where these resources can be found are on the menu on the left under Students.
If you have any suggestions on additional resources or information to add, please contact the chapter office.