Karla Ebenbach, AICP, LEED Green Associate (Candidate for Secretary)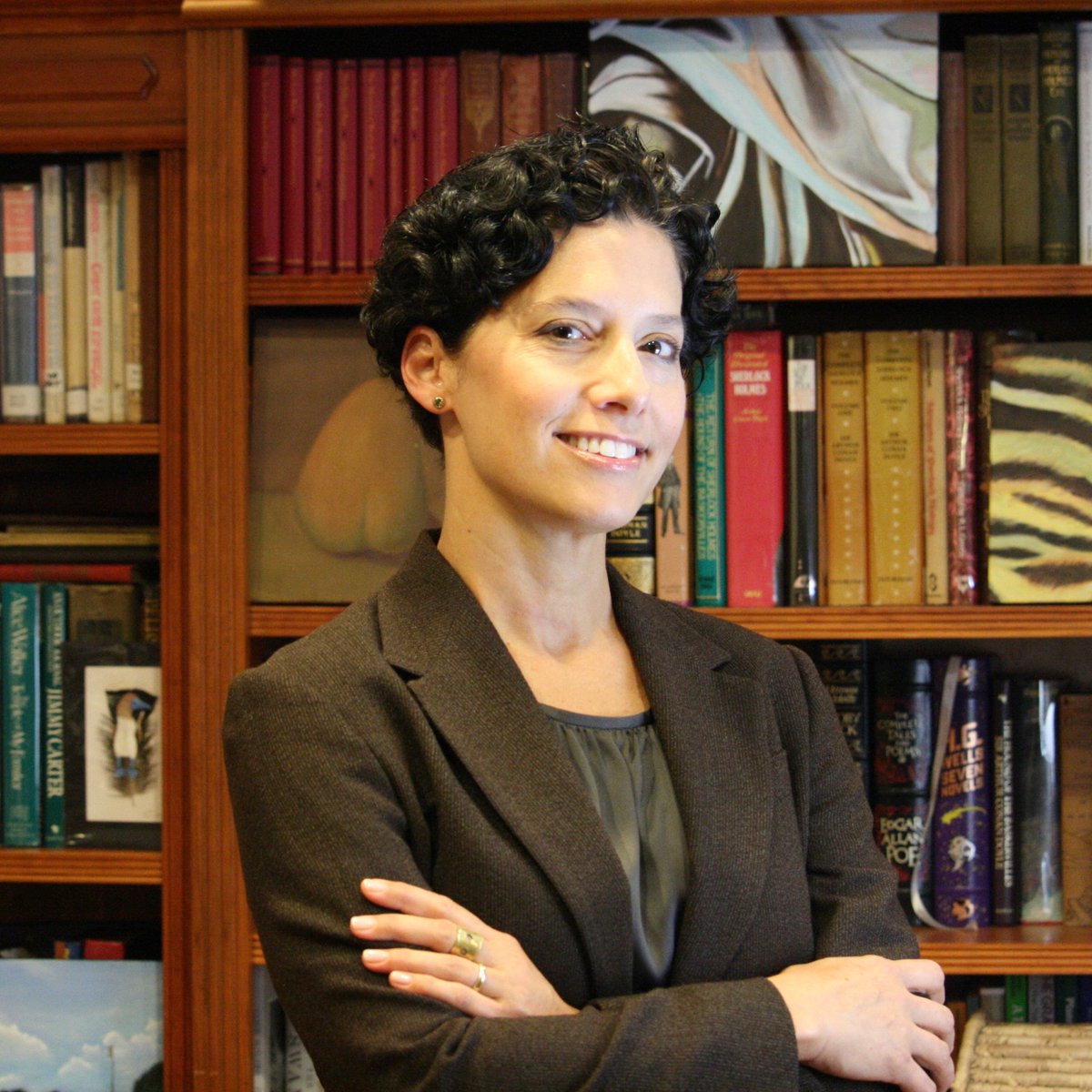 Professional Experience:
President, Ebenbach Consulting LLC, Coral Gables, Florida (current)
Senior Project Manager, Funders' Network for Smart Growth and Livable Communities & The Smart Growth Partnership at the Collins Center for Public Policy, Miami, Florida
Urban Planner, South Florida Ecosystem Restoration Task Force, The Governor's Commission for a Sustainable South Florida, Miami, Florida
Educational Background:
Master of Urban Planning, Harvard University, Cambridge, Massachusetts
Bachelor of Arts, University of Pennsylvania, Philadelphia, Pennsylvania
APA Florida/APA Experience:
Secretary-Treasurer, APA Sustainable Communities Division (current)
Chair, APA Sustainability & Resilience Series (current)
Working Group Member, APA Inclusive Growth and Equitable Economic Development Policy Guide (current)
Chair, AICP Sustainability & Resilience CM Credit Task Force
Working Group Member, APA Climate Change Policy Guide
Position Statement
Thank you for considering me for the position of Secretary of the Florida Chapter of APA. 
I am Karla Ebenbach, President of Ebenbach Consulting LLC, a woman-owned planning firm based in Coral Gables, Florida.  I have more than fifteen years of experience in project management, strategic planning and policy development, with a focus on planning for sustainability, resilience and equity. As a professional, I am known for facilitating engagement as well as effective written and oral communication on planning subjects. 
I aspire to be FAPA Secretary in order to support and strengthen the planning profession in Florida.  I believe I can effectively fulfill this purpose by directly aiding the work process of the Chapter Board.  I have confidence that I can serve this role well because of my directly comparable experience as Secretary-Treasurer of APA's Sustainable Communities Division (SCD) from January 2020 to the present, as well as my other volunteer leadership roles.
In my similar role as the Secretary-Treasurer of SCD, I maintained financial records, documented division planning and decision making, and took a major role in the preparation of the Division's Annual Performance Report.  In addition, I contributed to the Division's 2021 strategic plan, recruited new executive committee members, and aided the enhancement of internal processes and procedures. I also directed SCD's successful annual sponsorship program.
If elected FAPA Secretary, I will responsibly record Chapter Board proceedings and serve as a liaison to Board committees as required.  I will contribute to an ethos of teamwork and common purpose while assuring clear and timely communication with Board members.  I will be a proud member of the Board, glad to serve on behalf of all planners in the State of Florida.