John Cooper (Candidate for Vice-President of Communications)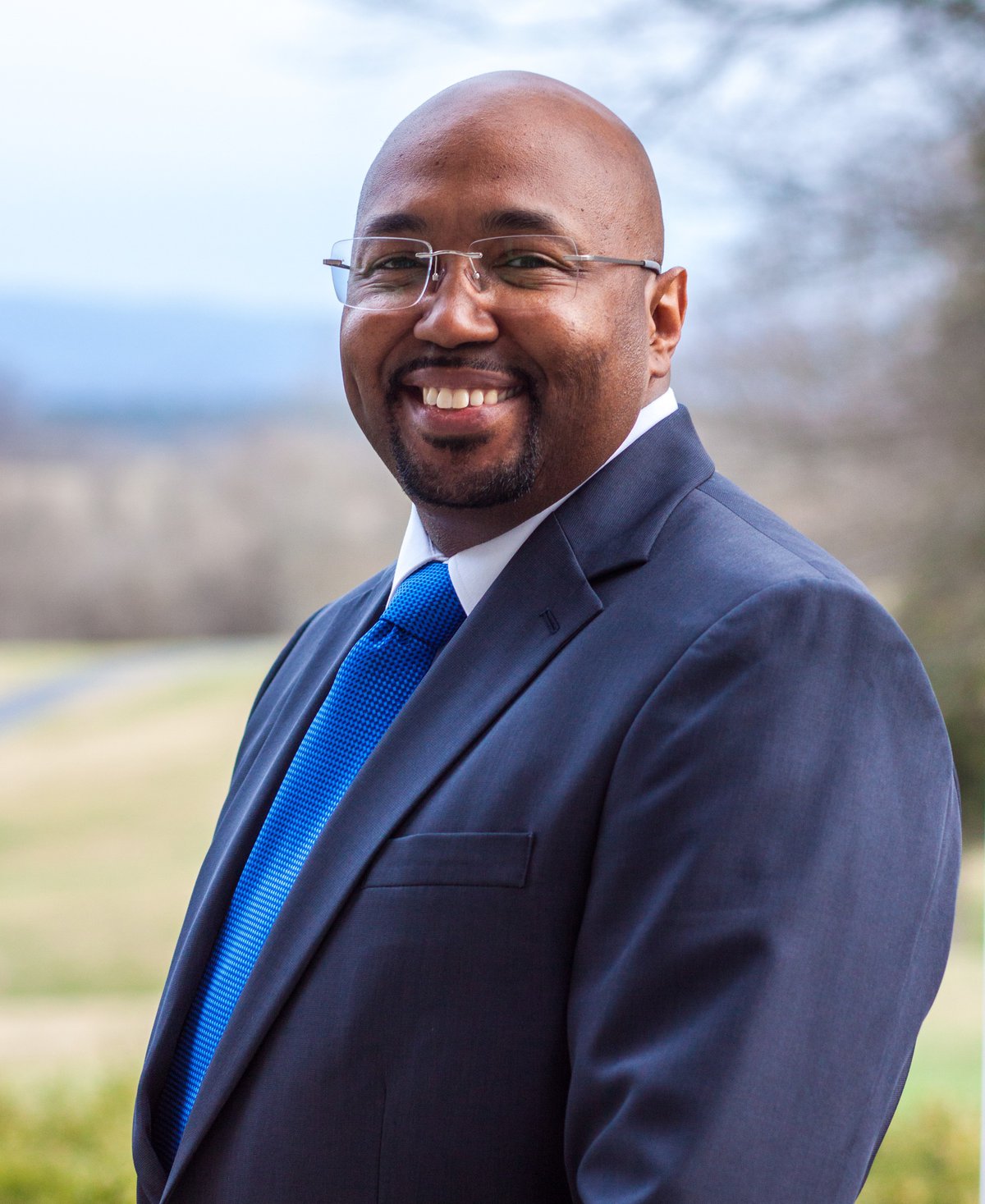 Professional Experience:
2020 – Present – Planning Director – City of Rockledge, Rockledge, Florida
2019 – 2020 – City Planner – City of Winter Springs, Winter Springs, Florida
2018 – 2019 – Land Development Services – Records Branch Management – Fairfax County Government, Fairfax, Virginia
2013 – 2018 – Planning Commission – Fairfax County Government, Fairfax, Virginia
2010 – 2013 – Planning and Zoning (Board of Zoning Appeals) – Fairfax, County Government, Fairfax Virginia
2007 – 2010 – Planning and Zoning (Comprehensive Planning) – Fairfax, County Government, Fairfax Virginia
1997 – 2004 – United States Army 
(2015-2019 – Board of Zoning Appeals Member, Prince William County, Virginia)
 Educational Background:
Strayer University – Bachelors of Business Administration
Strayer University – Associates in Arts – Business Administration
Virginia Tech University - Land Use Education Program
APA Florida/APA Experience:
Member of APA National since 2013 and active in the Virginia Chapter prior to moving to Florida.  Joined the Florida Chapter in 2019 with additional memberships with the Atlantic Coast Chapter, and the Equity, Diversity and Inclusion Committee.  Served as a panelist on several in person and virtual discussions to promote the goals and objectives of APA's Code of Ethics.
Atlantic Coast Section Member 2020 – Present

Vice Chair 2022 – Present
Secretary 2021 – 2022

APA Equity Diversity and Inclusion Committee Member

Professional Development and Workplaces Subcommittee Member
Position Statement
The objective of a Vice President of Communications should be to address the needs of its members in a manner which promotes their growth concurrently with the growth of the organization. As your Vice President of Communications, I would keep these goals in mind: reach every member in a manner that promotes positive communication and feedback; create a fluid environment for growth, innovation and responsiveness; and present a message that is diverse in its mode of delivery, but consistent in its message.
It is my firm belief that the ability to reach an audience through a media in which they can relate and understand is the key to effective communication. With that in mind, APA has a vast number of tools available to effectively communicate with its members, and with the correct leadership, those tools can be used to efficiently distribute the necessary and wanted information its members seek.  I believe we can make the website more user friendly and broaden the distribution of each newsletter.  Each section and committee should have the ability and access to streamline webinars and distribute information electronically in order to keep its members informed.  Each of these associated entities should have a voice and a vehicle to distribute their communications effectively. 
Through the active use of social media and the APA's website, it will be important to lead all sections and committees to a more deliberate mode of communication that reacts and listens to their audience. The development of educational material and policy decisions should be readily available and easy to understand for new planners as well as seasoned planners.