Community Planning Assistance Team
Chapter CPAT Picks East Palatka for Pilot Project
Volunteers set to help revitalize this historic community
By Patti Shea
The community of East Palatka is a historic truck farming neighborhood, with Gullah Geechee heritage, located along the St. Johns River in eastern Putnam County between Palatka and Hastings.
Community leaders and residents reached out to APA Florida asking for assistance in identifying revitalization strategies to spark economic development and small business opportunities for East Palatka residents while also preserving the community's history, cultural heritage, and sense of place.
One idea is to embrace the concept of "Placekeeping" as opposed to "Placemaking", to tell East Palatka's story to users of the Palatka-to-St. Augustine Trail (East Coast Greenway), a former Florida East Coast Railroad line, which runs through the community's center.
Enter APA Florida CPAT (Community Planning Assistance Team) volunteers.
In July, CPAT Leader Ennis Davis, AICP, visited East Palatka and met with community leaders to learn more about their short- and long-term goals.  
East Palatka is a Gullah Geechee community that is rich in history, cultural heritage, and opportunity. APA Florida and the CPAT pilot team look forward to working with the community to leverage revitalization and economic prosperity opportunities for residents and small businesses, Davis said.
Ennis took the community's CPAT application to the chapter executive committee, which approved moving forward as a pilot project since this will be the first CPAT the chapter has conducted. The chapter is reimbursing volunteers for their travel, food, and lodging expenses.
The group of volunteers – consisting of historic preservation, zoning, land use, parks, and transportation experts – will make a site visit Nov. 4 - 6 to collect data and information, as well as meet with residents.  Volunteers include Ennis Davis, AICP, Adrienne Burke, AICP, Esq., Devan Leavins, Ray Spofford, AICP, CNU-A, Josephine Medina, AICP, and Kylie Pope.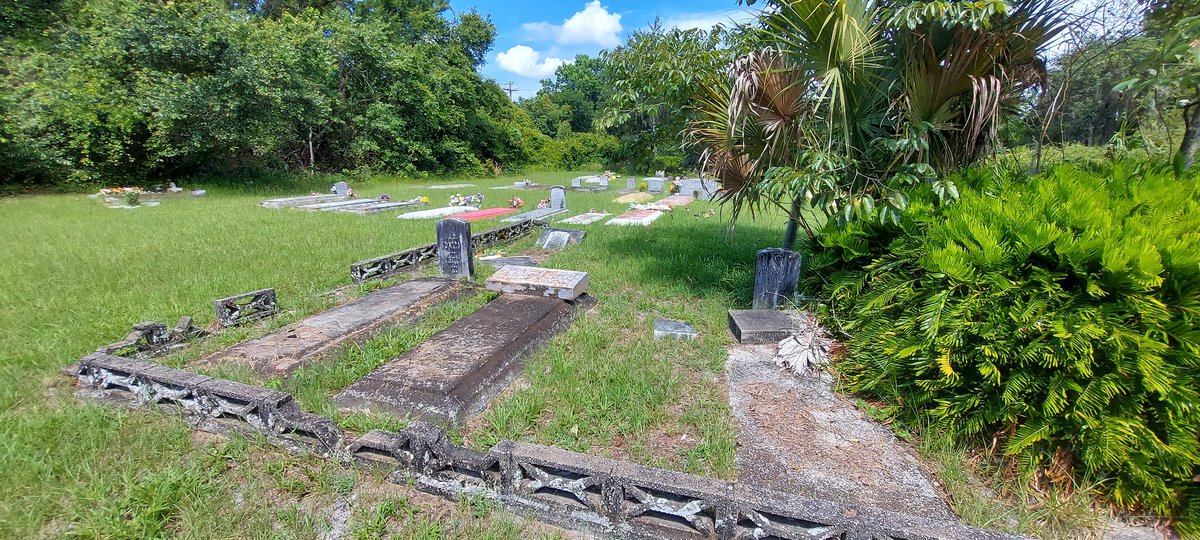 East Palatka's picturesque canopied and brick roads are ideal for agritourism and ecotourism. By helping the community "Placekeep" instead of "Placemake," the CPAT aims to help preserve its rural character and hopefully give community leaders the tools to empower residents to begin sharing its long and intricate history with visitors. Key considerations are to preserve the historic buildings and sites while enhancing the small business offerings for residents.
The challenges facing East Palatka echo many historically excluded communities throughout Florida:
Historic preservation
Affordable housing
Small business development
Access to healthy and fresh foods
Economic development
Job creation in the community
Heir property issues
We will post updates as the project progresses,  as well as site visit images, and interviews with East Palatka Residents and CPAT volunteers.
Patti Shea is the communications manager for APA Florida. She can be reached at staff@floridaplanning.org.