About the Gold Coast Section
Section Updates
The Gold Coast Section of the American Planning Association, Florida Chapter, has a lot going on! Midsummer, 2019, we are busy with happy hours, a scuba trip in August, call for entries for Annual Planning Awards, scholarships to the annual conference, and this Fall we will be electing new officers! Read below for snapshots and click the links for more details. 
You can also send us an email if you want to get more details about anything, anytime!
---
Gold Coast Is Working to Restore Coral in August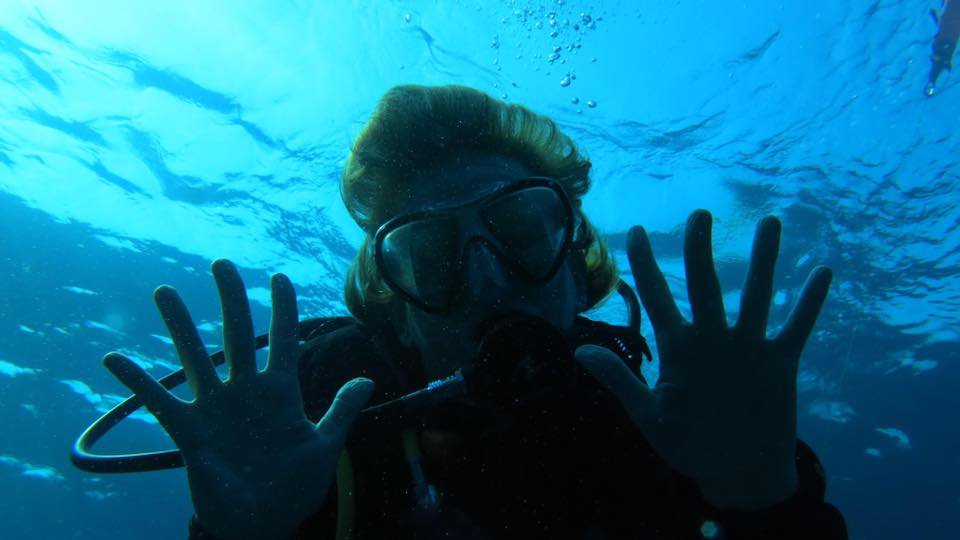 Come out on August 10, 2019 to the Coral Restoration Foundation (TM) and learn and dive with us to restore South Florida's precious coral reefs! 
---
Sign up by July 26 for Scholarship to Fall Conference
July 26 is the deadline to sign up for the Section Scholarship of $200 for the Fall Conference. We will award the scholarships on a first-come first-served basis. 
---
Call for Entries for Annual Planning Awards Open until August 29
Have you undertaken an exceptional planning study or project recently? We want to know about it! We are accepting applications for the Annual Planning Awards now through 4PM on August 29. 
---
Contact us
Comments or questions are always welcome. Below is a roster of our section leadership. You can fill out this contact form to get a hold of us. 
| Position | Name |
| --- | --- |
| Chair | Edward Ng, AICP, MPP |
| Vice Chair | VACANT |
| Treasurer | Ephrat Yovel, AICP |
| Secretary/Communications | Arceli Redila |
| Professional Development Officer | VACANT |
| Immediate Past Chair | Lynda Westin, AICP |