Distinguished Contribution to the Chapter: Orlando Metro Section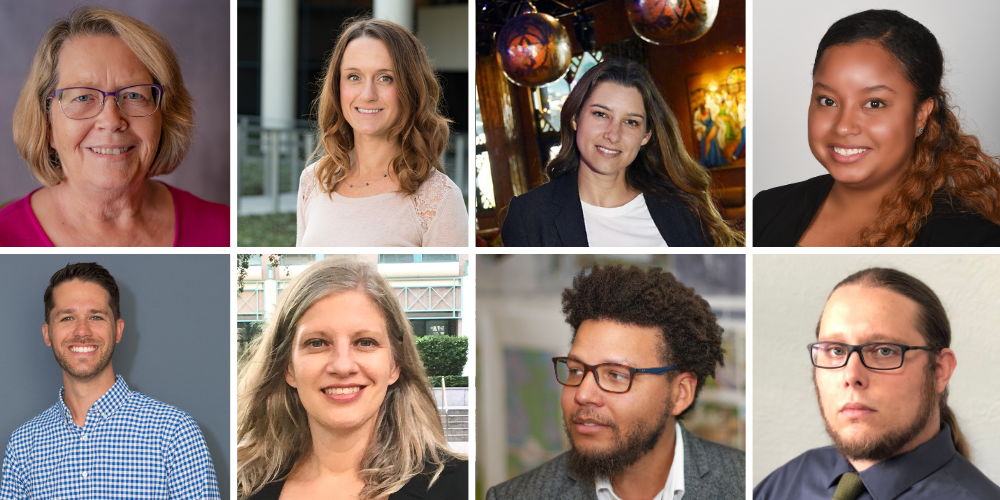 Typically, we would recognize an individual, but this year we had a group of folks who went above and beyond: the Orlando Metro Section conference leadership and volunteers for their dedication and contributions to the chapter this year.
This group of dedicated people were well on their way to planning and implementing an exciting annual conference to be held at the Hilton Orlando when COVID hit. When our APA Florida board made the difficult decision to move away from an in-person conference to one that relies on a virtual platform, the local host committee did not waver. First, they stuck with the conference planning even though it was no longer local. They pivoted quickly to translating their previous efforts into an imaginative and educational event that would continue to provide social interaction, opportunities to connect with each other and more.